Contact
Send us a message
About our service
Tell us which model you want to make, we will build it in special FoBIRD style from wooden stick.

The FoBIRD team
Including architects are well trained, have a lot of experience in the field of architectural modeling.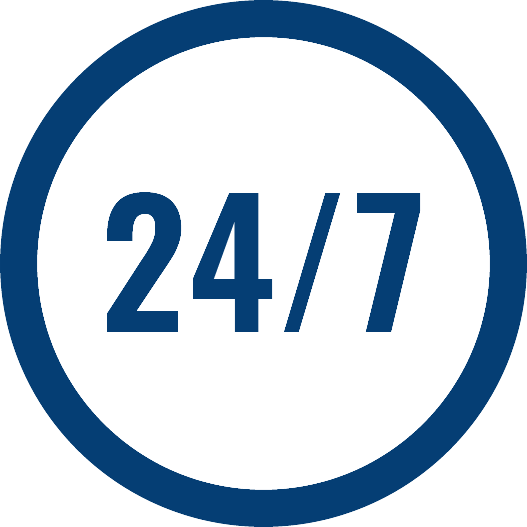 Delivery time
The completion and delivery time is normally around 21-36 days.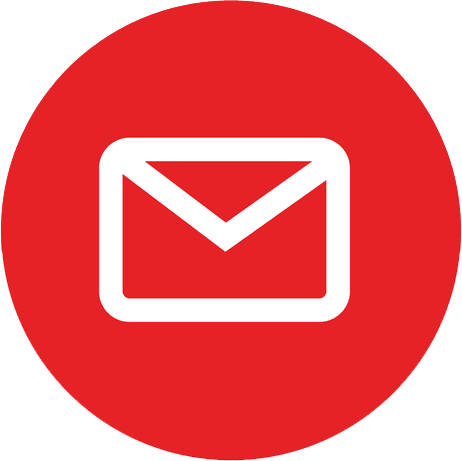 E-mail
Convenient exchange via email: admin@fobird.com

Easy payment
Convenient payment by Paypal, visa, credit card…
Contact us
The price of a custom model can range from $199. What model do you want to make? Please let us know and we will send you the price of the product.
Project completed by FoBIRD
More